Is Your Segmentation Driving Marketing Effectiveness and ROI?
Most leading brands use segmentation to deliver relevant, personalised content for their customers and prospects. Yet, 93% of internet users indicate that the marcoms they receive aren't relevant to them*.
Whilst an effective segmentation is the starting point for creating a one-to-one relationship with your customers, it only gets you so far…
In this webinar, we'll show you how to successfully activate your segmentation to drive greater customer value and growth by discussing:
How to make your segmentation actionable across the business.
The benefits of tagging segments to your customer database.
Why using dynamic real-time segmentation delivers exceptional CX.
How to boost impact across every customer touchpoint.
How to use real-time data to adjust marketing strategies quickly.
Includes case study – a leading fashion store.
If you're looking to improve your marketing effectiveness by delivering relevant, personalised communications to your customers then this is the session for you!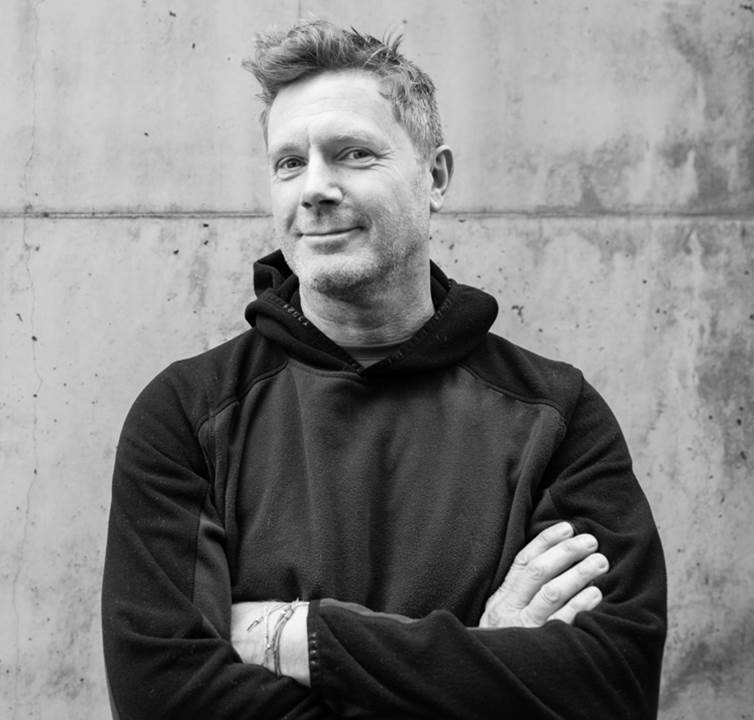 Michael Fisher, Head of Customer Analytics, STRAT7 Bonamy Finch
Michael has implemented a number of landmark projects which enabled clients such as: Shop Direct Group, ITV, Nissan and Majestic Wine to utilise new techniques to connect customer behaviour with one-to-one marketing strategies.
Access our free webinar on demand by completing the form below: