Bonamy Finch is a data science, AI and segmentation consultancy
We use data, insights and proprietary technology to create customer-centric strategies that drive real business impact.
Two decades in the making
Bonamy Finch are the data scientists behind strat7.ai,  delivering Al powered strategy, business growth and transformation.
Check out our journey of innovation in machine learning, natural language processing, and generative AI.

A global strategic insight and customer analytics group.
STRAT7 specialises in customer-centric growth, helping many of the world's most ambitious brands understand, predict and act on change through technology-powered data and insight solutions.
Headquartered in London, the group consists of five dynamic agencies, with 400 people across 12 locations in Europe, US and APAC. 
To find out more, visit strat7.com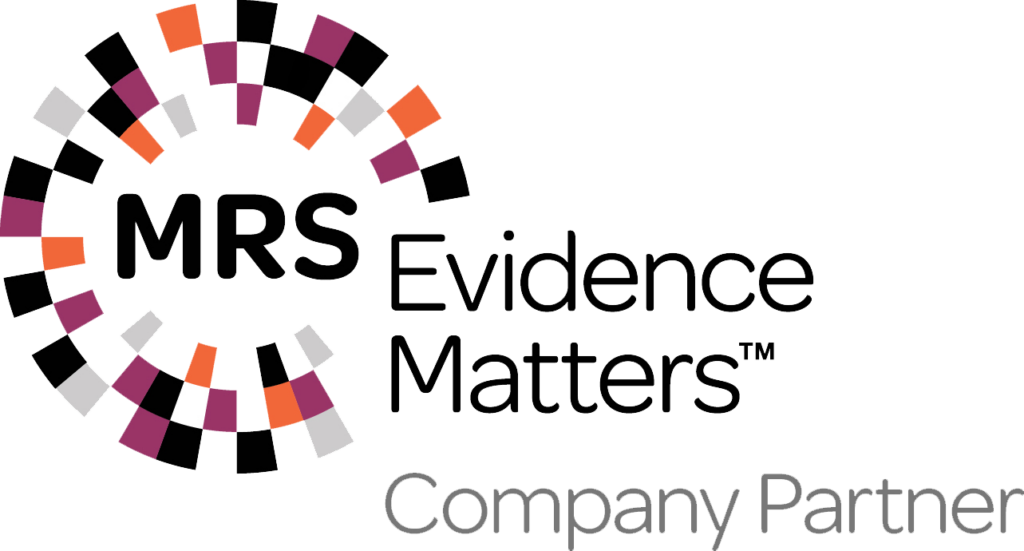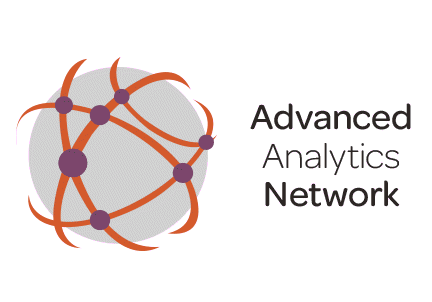 Founders of the MRS Advanced Analytics Network - to identify, develop and disseminate analytics best practice.
Paul Jackson
Managing Director
Giselle Hillman
Director, Data Science
Nicky Richards
Director, Data Science
Hasdeep Sethi
Director, Data Science
Mike Pavey
Director, Data Science
Steven Pesarra
Director, Data Science
Zuzana Chladekova
Associate Director, Data Science
Milla Bararova-Johri
Senior Data Scientist
Ningqian Yang
Senior Data Scientist
William Demitz Helin
Senior Data Scientist
Lydia Morgan
Data Scientist
Ivaylo Dimitrov
Junior Data Scientist
Iain Thibaut
Management Accountant
Peta Poyser
Office Manager
We're always on the lookout for talented people to join our team. If you are an innovative thinker, problem-solver and enjoy a challenge please send your CV and covering letter to info@bonamyfinch.com
We believe that diversity and inclusion are essential in achieving our guiding principles of curiosity, collaboration and creativity. Different ideas, perspectives and backgrounds help create a stronger and more creative work environment, drive innovation and better shape the insights and solutions we provide to our clients.